Welcome to Six West Settlements, Inc
We are dedicated to creating exceptional Real Estate Closing Experiences for our customers. We take pride in guiding you through each step of the process with Excellence and Integrity. As your Title Agent, we want to assure satisfaction for everyone involved in your transaction – Buyer, Seller, Real Estate Agent, and Lender.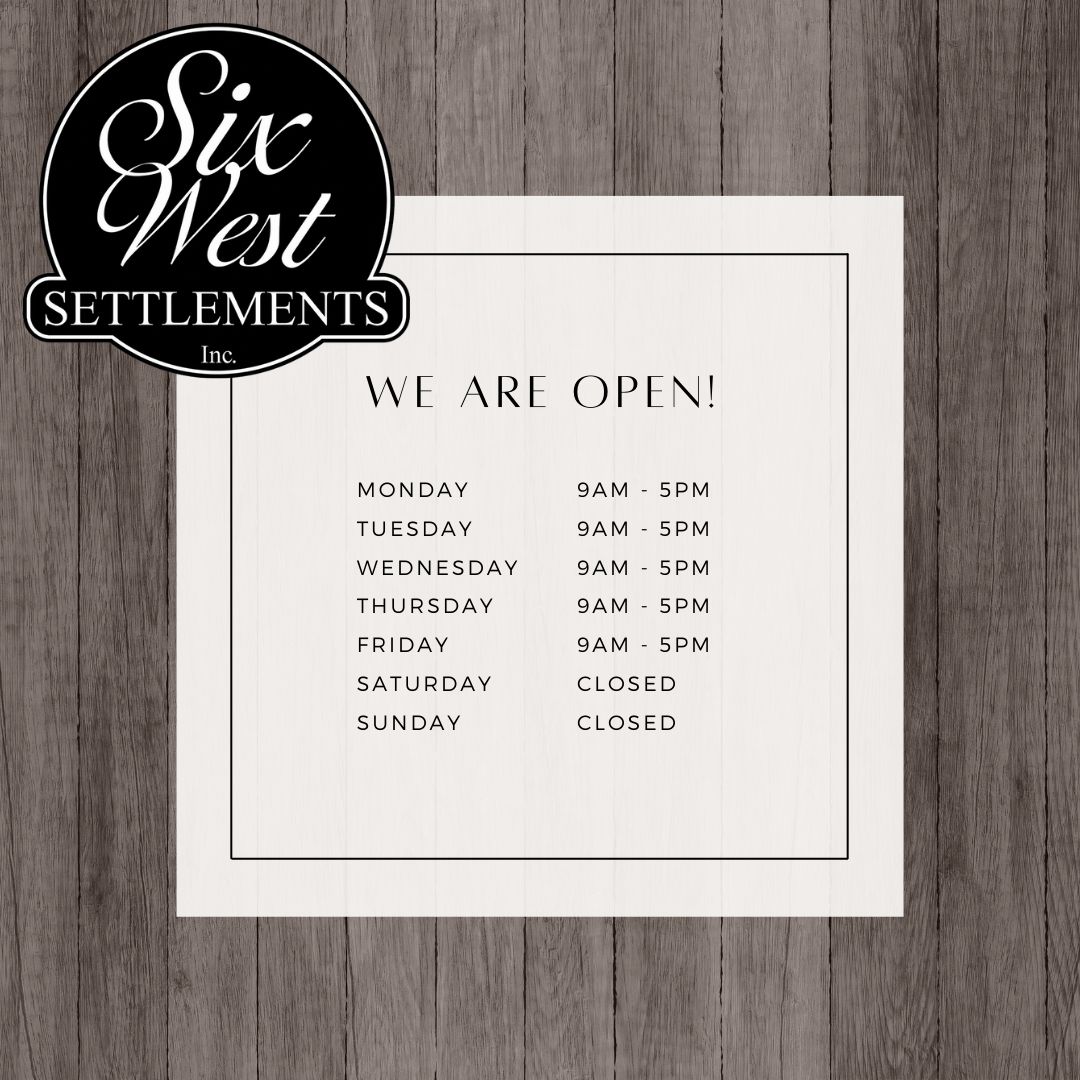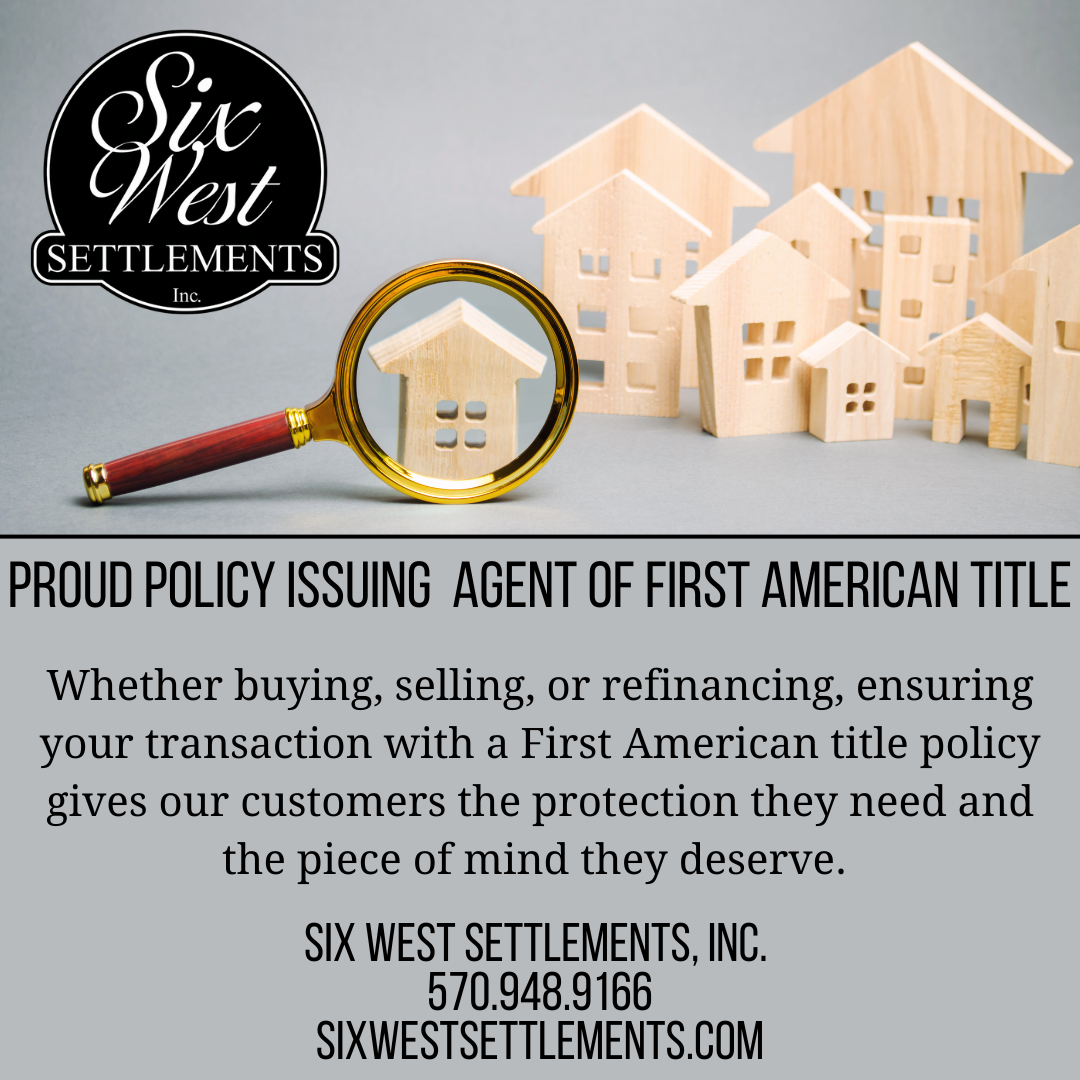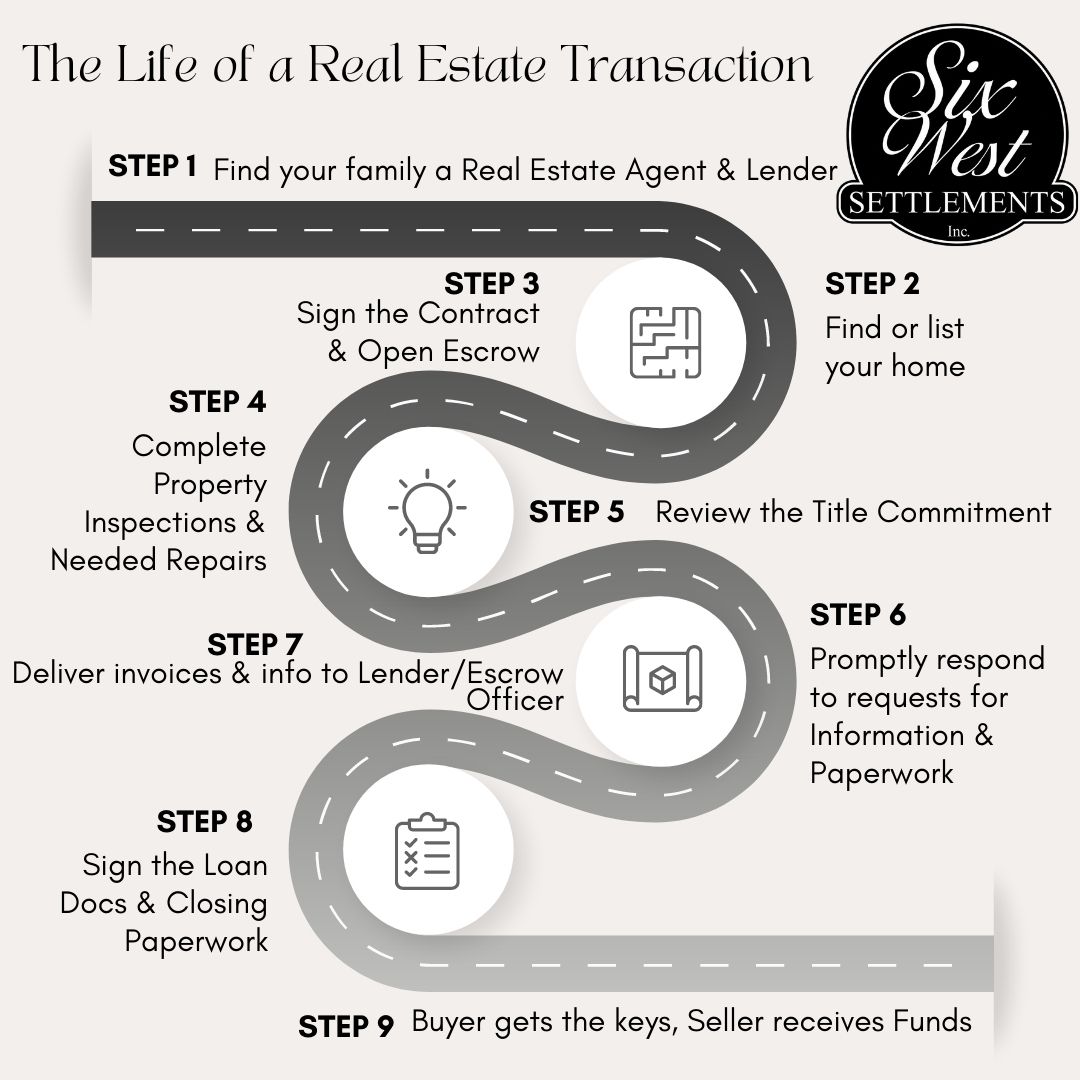 Follow us on Social Media for Title Tips!
Saturday - By appt only, Sundays - Closed